Contact Us
Phone:
435-797-7024
TDD 435-797-1981
Fax:
435-797-3944
Address:
Center for Persons with Disabilities
Utah State University
6800 Old Main Hill
Logan, UT
84322-6800
WebAIM Staff
Cyndi Rowland, PhD - Executive Director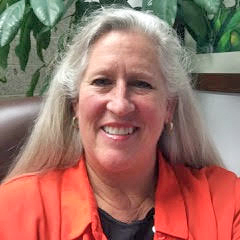 Phone: 435-797-3381
Send Cyndi an email
Bio: Dr. Rowland is the associate director at the Center for Persons with Disabilities. She currently directs projects that focus on the development and use of accessible technologies. WebAIM is one such program. Dr. Rowland began WebAIM in 1998 with federal funding and has worked to sustain the excellent contributions of this group over the years. Dr. Rowland is extensively involved in the National Center for Disability and Access to Education where she is the chair of the Technology Institute. Dr. Rowland is considered by many to be an expert in accessibility policy and law. She has worked extensively with education systems in transforming their practices to those that are accessible. Dr. Rowland has presented to over 90 groups on accessibility, and writes on topics of interest (currently the impact of accessible design on individuals with cognitive impairment). She has written over 30 articles on the Web, in journals, and in books. Dr. Rowland has taken leadership roles in 25 federal and state contracts and grants. She looks forward to a day when she is unemployed because the Web is a space that can be accessed by all.
Jared Smith - Associate Director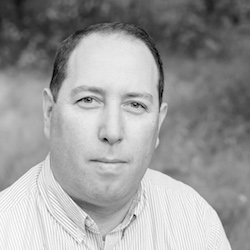 Phone: 435-797-7024
Send Jared an email
Bio: Jared Smith is the Associate Director of WebAIM. He is a highly demanded presenter and trainer and has provided web accessibility training to thousands of developers throughout the world. With a degree in Marketing/Business Education, a Masters Degree in Instructional Technology, and over 16 years experience working in the web design, development, and accessibility field, he brings a wealth of knowledge and experience that is used to help others create and maintain highly accessible web content. Much of his written work, including a broad range of tutorials, articles, and other materials, is featured on the WebAIM site. Jared is active on twitter at @jared_w_smith.
Jonathan Whiting - Director of Training and Evaluation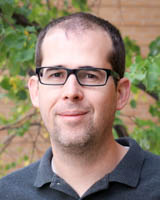 Phone: 435-797-8284
Send Jonathan an email
Bio: Jonathan Whiting is the Director of Training and Evaluation at WebAIM, based at Utah State University. His main passion is helping others learn to make the web more accessible to people with disabilities. Jonathan is also currently involved in the GOALS Project, a program to assist institutions of Higher Education in improving their accessibility system-wide. With a Master's Degree in Instructional Technology and over thirteen years of experience in the field of web accessibility, Jonathan has published dozens of articles, tutorials, and other instructional resources. He has traveled extensively to train thousands of web developers and other professionals who develop or maintain web content.
George Joeckel - Web Accessibility Specialist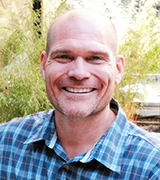 Phone: 435-797-0974
Send George an email
Bio: George has worked at Utah State University since 2008, and joined WebAIM at the end of 2015. He completed the Masters program in Instructional Psychology & Technology at Brigham Young University in 2007.
Crista Vance - Administrative Assistant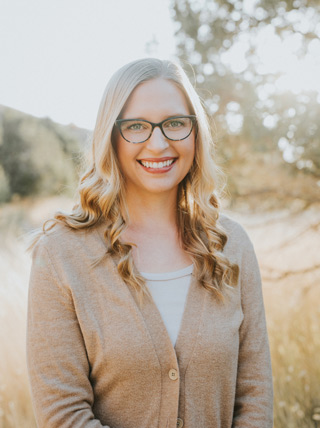 Phone: 435-797-2426
Send Crista an email
Bio: Crista provides administrative support to WebAIM. She graduated with her Bachelor's Degree in December of 2014 in Family, Consumer, and Human Development with an emphasis in Family Finance. She continued employment with the University as a Financial Counselor, Testing Proctor, and most recently a Data Collection Clerk for the StartSmart K-3 Plus Program after her graduation. She looks forward to working with the WebAIM team, while maintaining a family life balance.
Jose Castillo - Web Accessibility Evaluator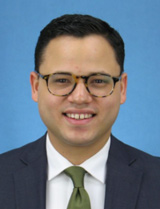 Phone: 435-797-8284
Bio: Jose joined WebAIM at the end of April 2016. He is looking forward to working with the WebAIM team and learning more about accessibility for the web as he finishes up a Web Development program at Bridgerland Applied Technology College.