Accessible Documents: Word, PowerPoint, & Acrobat
Overview
This independent-study online training covers principles and processes for: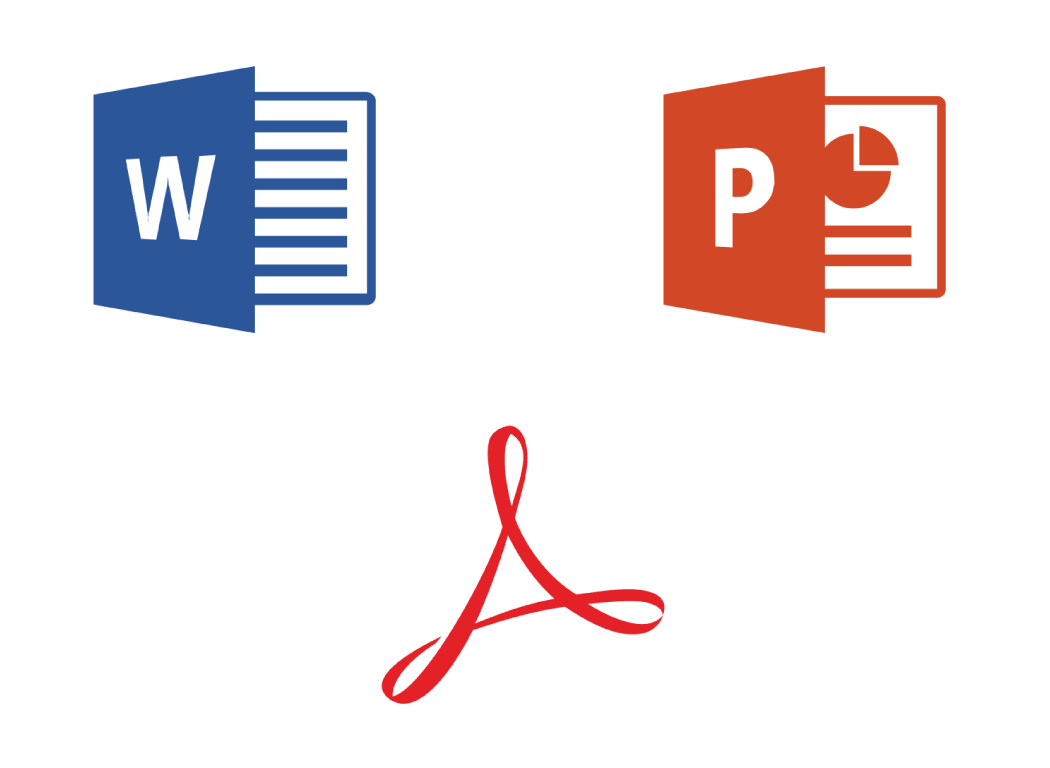 Creating accessible document content and structure in Word & PowerPoint.
Evaluating the accessibility of well-structured Word & PowerPoint documents.
Optimizing the accessibility of PDFs exported from well-structured Word & PowerPoint documents with Acrobat.
Creating accessible document content and structure in Excel (bonus module).
This course is designed for adult learners that have experience creating Word & PowerPoint documents. Web development or design experience is not required.
Delivery
The course is delivered through the Canvas Catalog learning management system. Enrolled participants have 24/7 access to technical support for Catalog in English and Spanish.
New cohorts start on the first Monday of each month unless there is a U.S. holiday that week. Participants have 60 business days (excluding weekends & US holidays) to complete the course.
Structure
I have been recommending this course as the absolutely best organized and most accessible training course I have ever taken—not an exaggeration.
September 2022 Training Participant

This video-based training features 39 learning activities with an average video length of five minutes. These videos have open captions and are accompanied by descriptive, multimedia transcripts.
The course is organized into four main modules and one bonus module:
Module 1: Document Content
Objective: Review basic principles and processes for optimizing the accessibility of document content in Microsoft Word and PowerPoint.
Section 1: Overview of Document Accessibility
Section 2: Images
Section 3: Hyperlinks
Section 4: Contrast & Color Reliance
Section 5: Optimizing Writing
Module Two: Document Structure
Objective: Review basic principles and processes for optimizing the accessibility of document structure in Microsoft Word and PowerPoint.
Section 1: Headings in Word
Section 2: Optimizing PowerPoint Presentations
Section 3: Lists & Columns
Section 4: Tables
Module Three: Evaluating Accessibility & Creating PDFs
Objective: Review processes for utilizing built-in accessibility checkers and an evaluation checklist, installing Adobe PDF Maker, and exporting PDF documents.
Section 1: Evaluating Accessibility
Section 2: Practicing Evaluation & Repair
Section 3: Creating PDFs
Module Four: Optimizing PDFs in Acrobat
Objective: Review how to configure Adobe Acrobat Professional, and how to use it to optimize a PDF exported from a well-structured Microsoft Word or PowerPoint document.
Section 1: Introduction to Optimizing PDFs
Section 2: Checking Accessibility
Section 3: Reading Order Tool
Section 4: Content Order and Tags Order
Module Five: Accessible Excel (bonus module)
Objective: Review basic principles and processes for optimizing document structure, and for utilizing a built-in accessibility checker, in Excel documents.
Section 1: Navigating in Excel
Section 2: Sheets & Tables
Section 3: Images & Links
Section 4: Charts
Section 5: Optimizing Workbooks
Section 6: Evaluating Accessibility in Excel
Excellent content and the four-week structure was perfect to take this course while doing my regular full-time job.
January 2021 Training Participant

One new module is opened each week during the first five weeks of the course. Each module takes between 2 and 4 hours for most participants to complete. The average time to complete the four main modules is 10 hours.
Assessments, Certificates, & CEUs
Participants demonstrate their mastery of the course materials through multiple-choice assessments. Each section of the course has a quiz with between four and eight questions based on its objectives. Each module has a ten-question exam that randomly selects questions from each of the module's section quizzes. Participants pass the course by meeting the following requirements for the four main modules:
All section quiz scores are 100% (with unlimited retakes).
All module exam scores are 80% or better (with one retake per exam).
Certificates of Completion
Participants that pass the course are eligible to be awarded a Certificate of Completion. These certificates allow individuals and/or organizations to document mastery of the course content and proficiency in creating accessible web documents in common formats.
Continuing Education Units
Participants that meet the assessment requirements are eligible to be awarded 1 Continuing Education Unit through the Instructional Technology and Learning Sciences department at Utah State University. The registration of a CEU requires an additional recording fee of $30.
Enrollment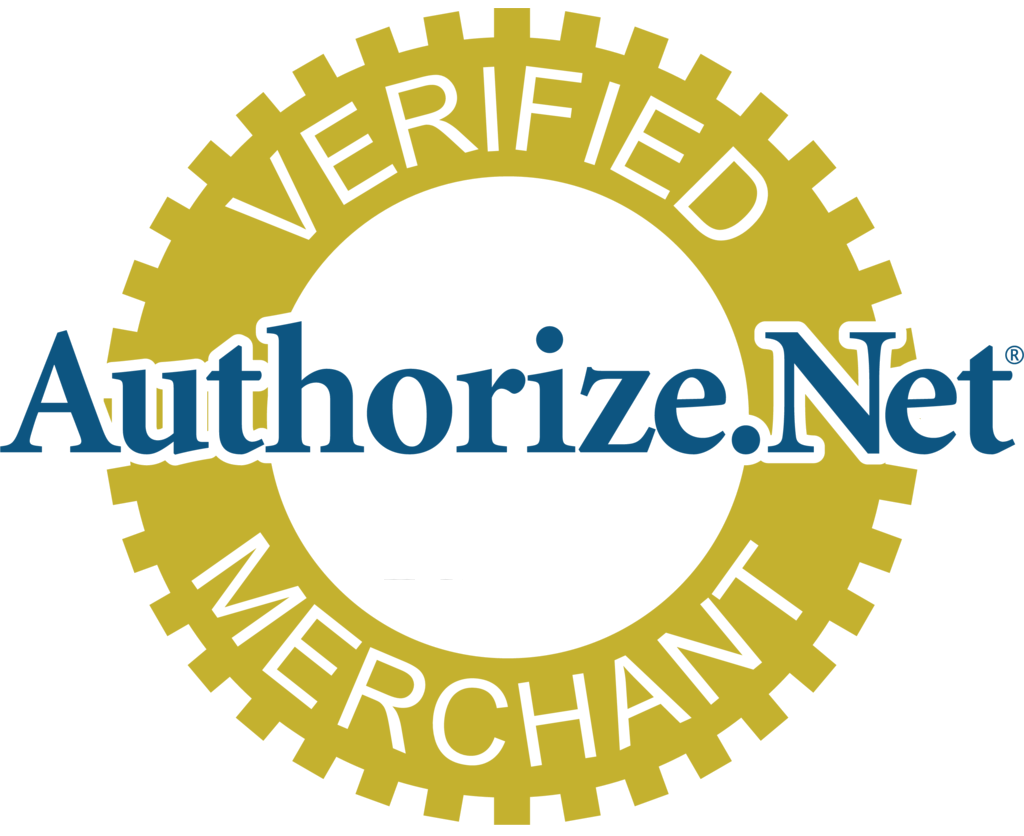 Individual course enrollments are US$ 125. Self-enrollment through a secure credit card payment is available at WebAIM's Online Course page.
Please contact us directly for payment by check, purchase order, or wire transfer .
Group Enrollments
Organizations training groups of 100 or more participants have access to an online registration system that facilitates enrolling participants on an ongoing basis. New group participants entered into the system are directly enrolled on a weekly basis. Group participants can also self-enroll with prepaid enrollment codes that are valid for 12 months.
Group Pricing
| Group Size | Enrollment Fee | Discount |
| --- | --- | --- |
| 100 to 250 | $100 each | 20% |
| 251 to 500 | $75 each | 40% |
| Over 500 | $50 each | 60% |
Enterprise Clients
Clients that purchase over 500 enrollments receive additional support services:
Enrollment period extended from 12 to 18 months.
Direct enrollment of participants into public and/or private cohorts.
Certificates automatically issued for participants that pass the course.
Online reporting on participant outcomes.
No-cost Enrollments
Being a person with a disability, I'm always looking for new ways to make my training products accessible to all. Taking this training gave me the opportunity to create accessible templates, to help my colleagues create accessible documents.
Scholarship Program Participant

People with disabilities may enroll in the course without cost through our Scholarship Program. The scholarship program was launched in 2020. To date, participants from six continents and more than a dozen countries have been enrolled through this program.