United States Laws

Introduction to US Laws
Something to Think About...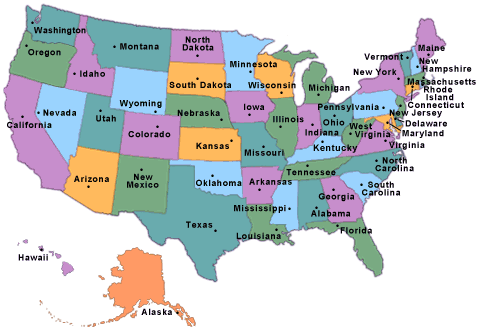 Understanding the myths and realities of US law is important when it comes to web accessibility. For example did you know that there is no such thing as "an accessible web site per ADA standards"? Did you know why the accessibility requirements in Section 508 of the Rehabilitation Act might not pertain to an educational institution but regulations from Section 504 of the same Act would?
The following sections cover key US laws pertinent to web accessibility. This information will help you understand the conditions under which you must create web content that is accessible to individuals with disabilities under US law.
Important
The information provided here should not be inferred to be legal advice. Anyone questioning legal obligations for their web site should consult with an attorney. None of the WebAIM staff are attorneys and the information contained here is intended to be broad and general. Specific conditions could apply to your site not considered by WebAIM.