Visual Disabilities

Blindness
How Blind People Use the Web
Although it's true that most blind people do have some degree of vision, whatever vision they have is not typically useful enough for viewing web content. This means that a computer monitor and mouse (which is a visual input) are much less useful to a person who is blind.
Just how do blind people use the web then?
Important
The key web accessibility principles for users who are blind are:
Screen readers
Blind people are able to listen to web content. A number of software programs, called screen readers, have been developed that convert text and other information in web pages into synthesized speech. Beyond simply reading the screen, screen readers also allow users to navigate through web content in many ways. The user can let the screen reader read everything from top to bottom, one line at a time, or the user can use the tab key to navigate through links and form controls. The user can also navigate via headings (if the web content has headings), from one page region to the next (if there are regions defined), or by various other methods. Smart phones and tablets come with built-in screen readers which allow touch or swipe gestures to navigate through content.
Common screen readers include JAWS, NVDA, and VoiceOver.
Screen readers can also be used by those who are both deaf and blind using a refreshable Braille device that converts the text into Braille rather than speech.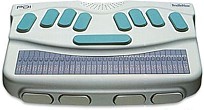 Devices such as this have small pins that can be raised or lowered to form Braille characters which the deaf-blind individual can feel.
While screen readers cannot always be a complete substitute for the visual experience, when accessibility is considered, the vast majority of web content can be made highly accessible to screen reader users. Screen readers cannot analyze images to extract meaning. To understand the content conveyed by images alternative text must be provided for them. Similarly, a sighted user can scan a web page and quickly determine how the page is organized and make visual associations or differentiations between content based on layout, proximity, or visual design. A screen reader is not able to do this. However, pages that are structured properly and that include proper code associations can greatly enhance a screen reader user's ability to have an equivalent experience.
Keyboard accessibility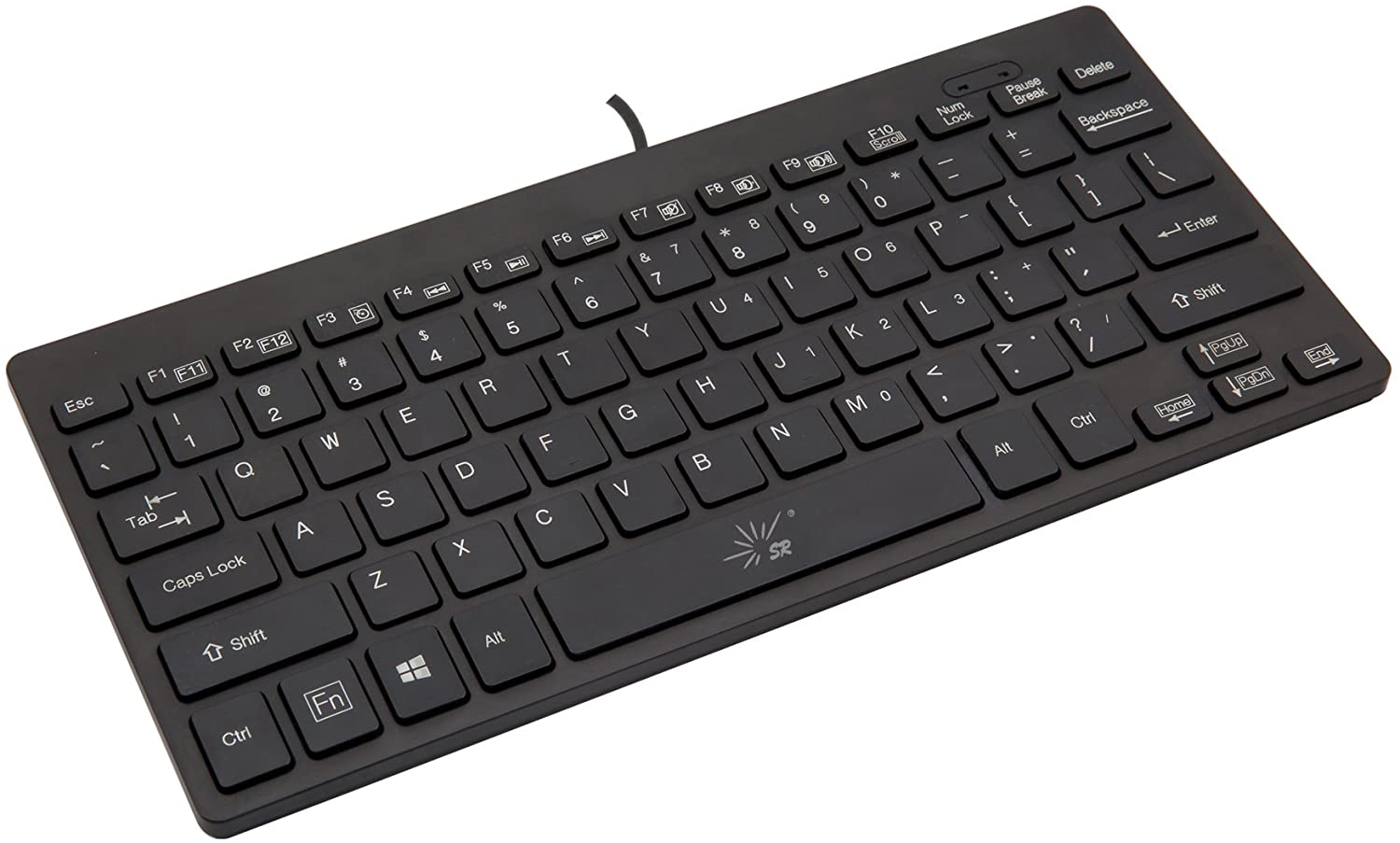 Screen reader users typically use a keyboard as the primary means of navigating the web. Functionality that only works when using a mouse or touchpad/touchscreen must be avoided. This issue doesn't just affect screen reader users—some sighted users may use a keyboard alone due to motor disabilities or other reasons.