WebAIM has volunteered time to the John Slatin Fund Accessibility Project.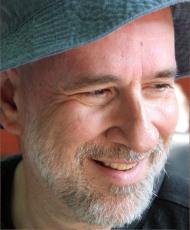 John Slatin, who passed away last month after a prolonged battle with leukemia, was a powerful advocate for web accessibility and one of the pioneers in this field. The John Slatin Fund was established to help John's beloved Anna offset the medical expenses incurred during John's long illness. The fund matches accessibility experts (more than 70 have volunteered their time) with companies that would like a brief review of their site for accessibility. In return, the site owner is asked to contribute a minimum of $500 to the fund.
If you know of any company who is looking for an expert accessibility review, please point them to the information for companies.